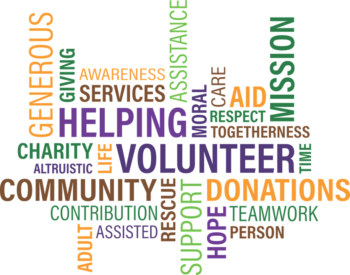 How to Volunteer at Multi-Lingual Counseling Center Inc.
We are a non- profit organization. We serve low income individuals, families and children. We appreciate your kind help. You can get tax deductions for your help.
You can make a child smile by:
Giving a gift for her/his birthday, Nowruz, Hanukkah, Christmas or New Year's.
Tutoring a child to get a better grade.
Buying furniture for a child's room.
Buying clothes for a child.
Buying food or fruits for a child.
You can make a difference in our Adult client's life by:
Sponsoring their training so they can get a job.
Teaching our women to drive so they can become independent.
Volunteering your services. If you are a home maker, a handyman, a physician, an attorney, a dentist, a psychologist, MFT, computer programmer, teacher or have any skill that can help our clients improve their lives, you can help.
Taking our clients to their Doctor's appointments if they can not get there without your help.
Being an interpreter or an advocate for our clients.
Being their friend or their advisor.
Giving them hope that there is a person that cares for them.
You can make our Interns get better training by:
Becoming our guest lecturer.
Sharing your training and knowledge with us.
You can help our reaserch project by:
Funding our research project.